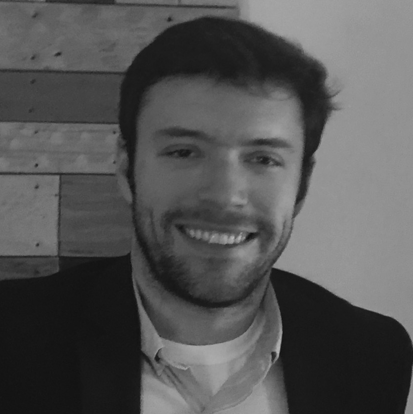 Hello, I'm Miles 👋
I'm a Jersey City-based software developer who's been maintaining aquariums for over 10 years.
I built Light Fish with the following goals in mind:
To promote ethical and transparent online purchases within the aquarium hobby.
To support and grow hobbyists and small businesses.
To promote and encourage sustainable best practices in fishkeeping.
There is no existing business or outside investment behind Light Fish. I develop and self-finance the website while working full-time, and work closely with a group of sellers who share the same vision as I do.
I'd love to hear your thoughts on the platform and can be reached via email at miles@light.fish.