How To Sell Live Fish Online Using Light Fish
Posted by on 2/02/2023
We use affiliate links and may receive a small commission on purchases.
---
Selling fish online is no easy feat, whether you're a breeder, an aquarium store owner, or a hobbyist, you'll want to know all about the different options available to sell your fish online successfully.
Luckily, as shipping providers continue to improve and next-day and expedited shipping become more common and reliable, shipping livestock is possible. Even sensitive species such as Coral can be shipped with a 99% success rate .
While there are a few different places online to create listings, we make it easy here on Light Fish, and the following steps should get you started.
---
---
Create an Account
First, you'll need to sign up for an account on Light Fish. You can sign up using whatever e-mail address you already own, or you can sign in with a google account if you prefer.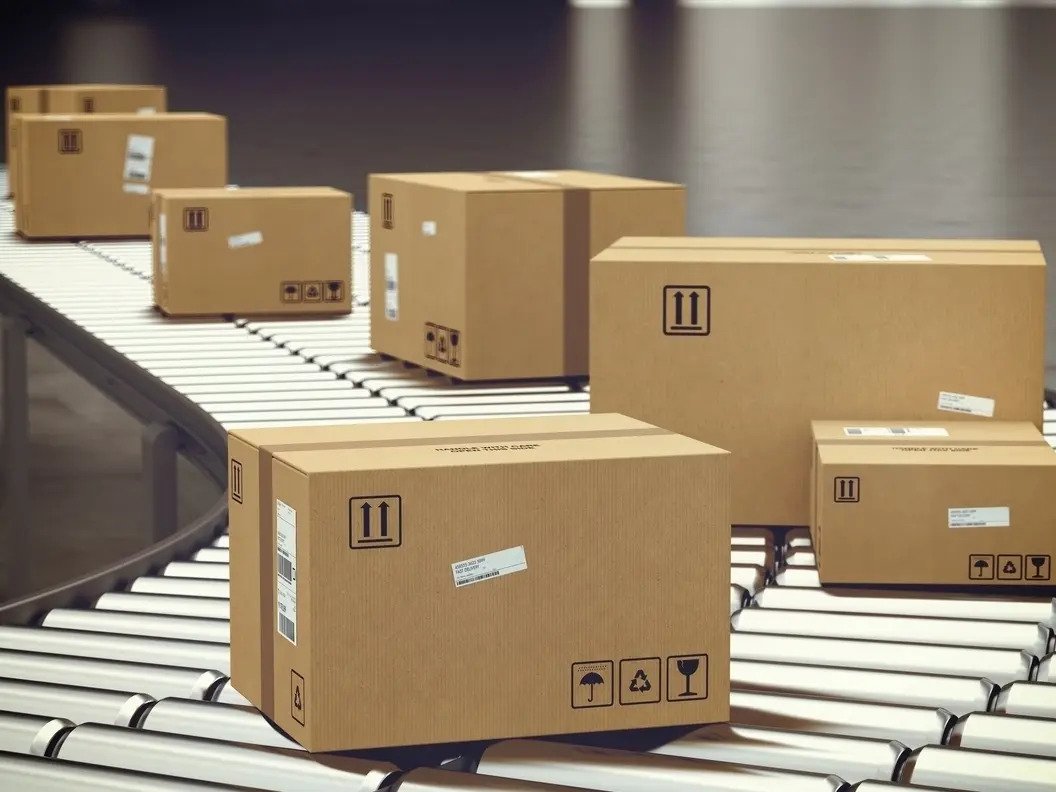 Eric Keifer/Patch.com
Packages being prepared for shipment
Select a Shipping Provider
If you're US-based, almost all mail carriers will accept livestock shipments. USPS, FedEx, and UPS are capable and reliable methods of shipping livestock. If you're outside of the United States, you'll need to confirm with your local shipping providers.
Create a Listing
Once you've signed up, you can head over to your account menu, and click on List Something For Sale which will then take you through a wizard where you can select the listing category, set pricing and local pick up options, and add tags that will make your listings more visible in search.
After you've created a listing, you'll receive an e-mail and notification if your listing has sold.
If you're interested in seeing how often your listings have been viewed by potential customers, you can check out your seller dashboard which will allow you to manage your listings.
---
Fulfill An Order
If your listing has sold, you can visit your seller dashboard which contains details about the order. Take note of the shipping destination. You'll want to check the weather of the shipping destination, as well as any potential inclement weather on the shipping route.
If temperatures are too high or too low, notify the customer by sending them a direct message informing them that the shipment is going to be delayed due to inclement weather.
Next, you'll need to package your live fish. You'll want to have all of the available tools and packing materials to ensure a successful delivery (if you're unsure of what you'll need to ship livestock, we have you covered in our how to ship aquarium shrimp blog post, where the same methods can be applied to aquarium fish).
Once shipped, you'll need to provide a tracking number in your seller dashboard. After you've added the tracking number, your customer will receive a notification message and email with the tracking details.
Monitor Shipment
After you've shipped your order, monitor the shipment for any unforeseen delays or changes in weather. Alert your customer so that they can be available when the order has been delivered.
After the order has been delivered, your customer will receive an e-mail asking them to review their purchasing experience. In your seller dashboard your pending funds will be deposited into your account, and you'll be able to submit a withdrawal request.
Withdraw Funds
After you submit a withdrawal request, you should receive a PayPal payment to your registered e-mail address.
Your available balance will be reset back to zero.
Conclusion
As you can see, selling live fish online with Light Fish is a straightforward process. Create a listing, ship the order, and withdraw payment. Light Fish handles all taxes on your behalf, so you won't need to include your sales on your tax return.
If you have any questions regarding selling live fish online, head on over to our community forum where you can meet other vendors who are shipping aquarium-related products across the nation. If you run into any issues, don't hesitate to send an email to support@light.fish and we'll get back to you right away.